In this day and age, having your patrol agents secured and having them in body cams is no longer a requirement. It's a necessity as it eliminates the entire need for relying on feedback from users which may or may not be accurate. As such we offer two types of body cameras that can be used for your operations along with custom storage options to retain video on premise as well as in the cloud for as long as the retention policy is defined for the client.
Our two body cameras include the BCR-400 and BCR-300. The former is designed for more rugged operations such as security and law enforcement as they may get tossed around during an incident. The secondary is designed more for the on-prem security where officers/agents are required to wear this for the duration of their shift to report any activity on property.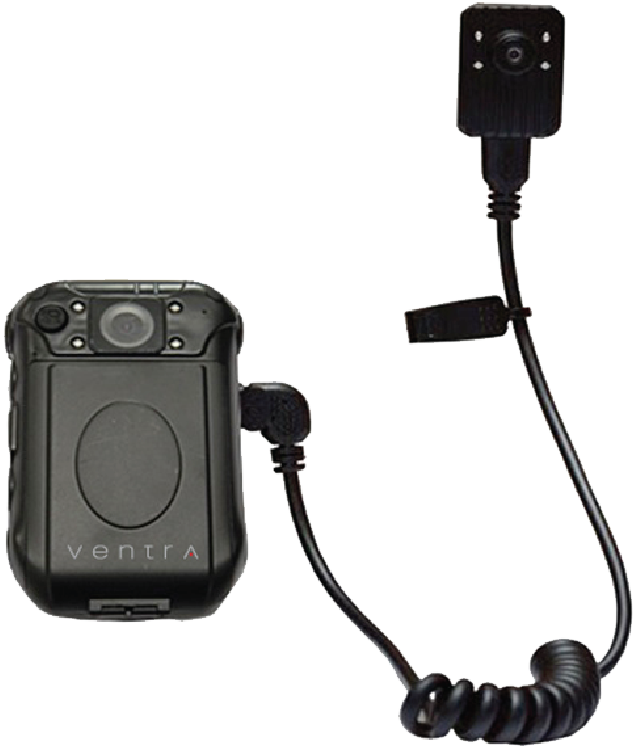 BCR-300
The BCR- 300 is a great fit for security firms that have field agents in a lot of high-risk areas. With our full package it can last a full 8-hour shift for the agent and is very user friendly with ability to assign and lok it to agents so that all footage associated with an agent's shift can be logged under their respective repository.
Specifications
Body Worn 1080P Recorder, External HD Camera
Includes Main Camera and External Lapel Cam
1080P HD resolution on Each Camera
Records HD Video, Audio, Images
Built-in 2" LCD – Instant Playback of Files, Displays
Battery, Capacity, Time
32GB SD Card Storage Max
Program Camera / Officer ID
No Monthly Fees / Special Software Required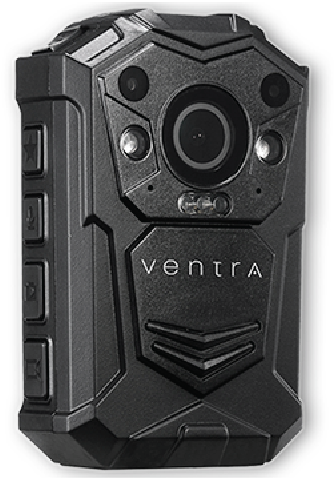 BCR-400
The BCR-400 is designed for more rugged operations such as military use or specialized law enforcement teams that deal with highly volatile scenarios. This camera has built in security features that prevent its footage being used with authorized access and has passive gps in it to allow for tracking of officers/soldiers. It has built in impact sensors for auto-recording when the events are triggered externally. It also contains a much enhanced night vision for military operations
Specifications
Embedded 32GB storage
Embedded Li-Ion Battery
30 Second Pre Event Recording
1080P / 720P HD Video resolution
AVI File – View via AVI Media Player
Embedded Passive GPS
Includes Docking Station
Records HD Video, Audio and Image
2" LCD Screen – Live Viewing / Playback