Mobile 

Surveillance Solutions
GPS Safe Solutions offers mobile DVR solutions that not only contain video telematics but are also configured for alarms such as temperature loss in the refrigeration unit as well as alarm triggers that will start recording once a door or window is not opened normally. We offer two main solutions for this, both have the capability to be viewed live from your device and will allow the operator to access the footage of an event in real time such as a crash with the help of built in impact sensors that will send an alert to an operator of any such activity and can be reviewed when requested.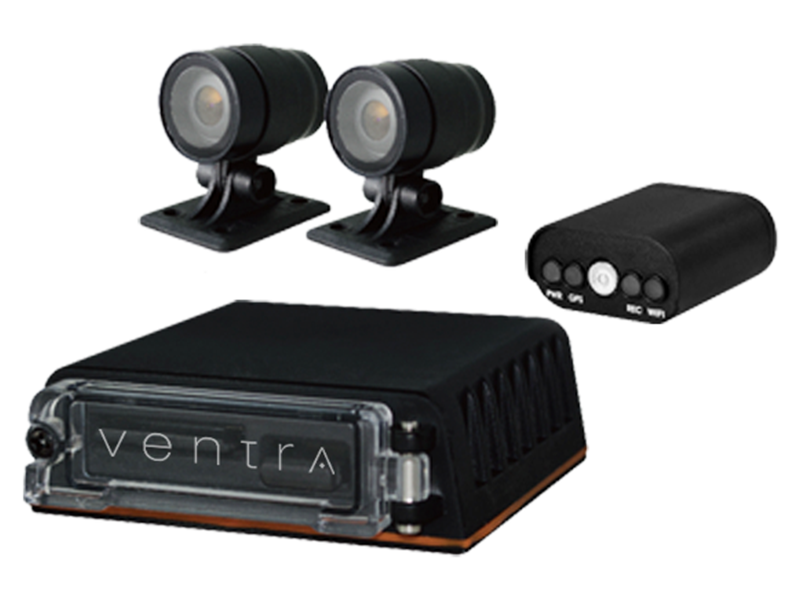 VDR-220
This system is geared towards more of a plug and play operation. With our cloud subscription we allow our customers to have the full system of being able to take advantage of our cloud platform along with the massive storage option as well the durability and ruggedness of some of our more advanced surveillance systems. This system can be installed in multiple vehicle types
Specifications
720P HD Weather Resistant Camera x 2
Supports up to 128GB SD Max Storage
Continuous Normal + Event recording
Optional External GPS receiver for Route / Speed History.
Built-in Shock Sensor for Impact
Assign Vehicle and Driver ID
Password Encryption for Recordings
Hardwired Power Cable Included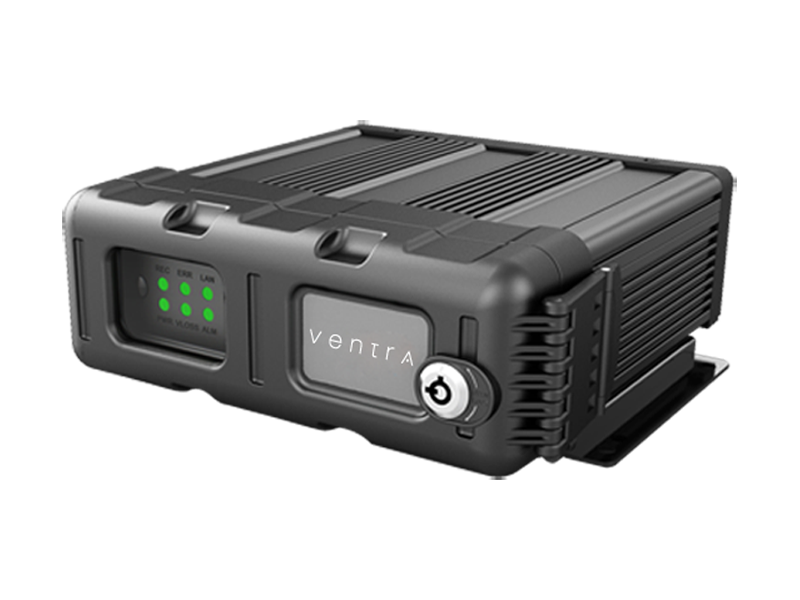 XDR-450
The XDR-450 is one of our most successful models as it contains the ability to connect upto five cameras that can have audio video or only video along with alarm sensors such as temperature for a cooling unit and having the alert sent to the driver as well as the operator.
The DVR not only supports live video feed but has the physical ability to lock its SD cards so that they cannot be tampered with along with its own custom software that can be used only specifically on the XDR-Itself.
This device also supports multiple camera choices depending on the client needs.
Specifications
720P HD Weather Resistant Camera x 2
Supports up to 128GB SD Max Storage
Continuous Normal + Event recording
Optional External GPS receiver for Route / Speed History.
Built-in Shock Sensor for Impact
Assign Vehicle and Driver ID
Password Encryption for Recordings
Hardwired Power Cable Included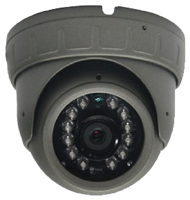 EX4-XC1D 
Specifications
720P Analog HD (AHD)
2.8mm lens
Indoor rated
Adjustable angle
Vibrant HD video
IR LED
Built-in mic
Rugged metal housing
Vibration resistant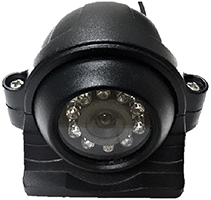 EX4-XC4D
Specifications
D1 Resolution
720P Analog HD
2.8mm lens
Indoor / Outdoor rated
IP 67 rating
360 degree adjustable angle
Adjustable sunshade
IR LED
Rugged metal housing