VeriTracks® & SECURUS 24/7 monitoring
The Solution Provides Information To Increase Efficiency and Smarter Tracking
Why Work With Us?
We are a locally owned and operated company that strives on excellence in every aspect of the personnel industry. We will not settle for anything but the best solution for our clients needs. Our goal is to ensure that our clients can provide all of the required tracking to the agency. We will work collaboratively with the agency to resolve any issues and reduce incidents due to lack of data as well as full proof contigency policies incase of device tampering.
GPS Solutions Provider
We provide detailed tracking with our state of the art satellite tracking technologies
Monitoring
We offer 24/7 monitoring with a live agent that can inform you of an incident immediately
Technical Support
We have a ready available support platform on which can help you resolve issues anytime of the day
Solutions Which We Are Offering
BLUtag®
Never removed to download data or recharge the battery. Device tracks movement 24/7.
BLU+™
Traditional radio frequency (RF) monitoring with customizable GPS location functionality.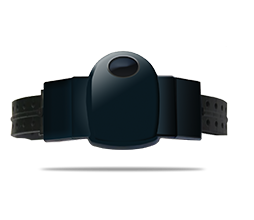 BLUband™
Transmits data using RF
Immediately reports tampers inside RF signal range
We are now Partners With Ventra Cloud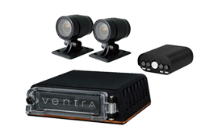 VDR-220
VDR-220 Dual Camera Vehicle Mini DVR is the optimal ruggedized system which provides enhanced security for vehicle recording.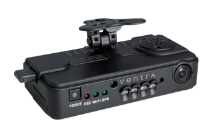 VDR-760
VDR-760 is the new generation of dual camera system recording both the road and driver simultaneously.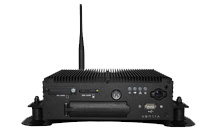 VLDR-880
VLDR is the latest generation of Mobile DVR from Ventra.